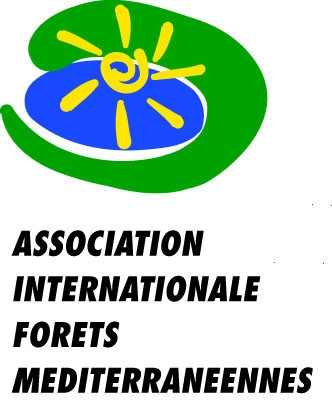 Association Internationale Forêts Méditerranéennes
Non Profit
Looking for Partnership
Looking for Lead Partner
---
In order to carry out its missions in the best possible way, AIFM wishes to form partnerships, join consortia and take part in the implementation of projects.
Our action revolves around Mediterranean forests, which constitute a set of ecosystems with a fragile ;The issues at stake are numerous, depending on the case: economically viable production of wood, cork and other non-wood forest products, prevention of flooding and erosion, protection against desertification, fire risk, carbon storage, preservation and enhancement of biodiversity, mitigation of the effects of climate change, living environment, recreational function, etc.
If you are interested in our field of action and would like to know more about AIFM, please do not hesitate to contact us.
---
Biodiversity
Forest Resources
Marine and Coast
Capacity Building
Environment
Sustainable Development
Environmental protection
Euro-Mediterranean Relations