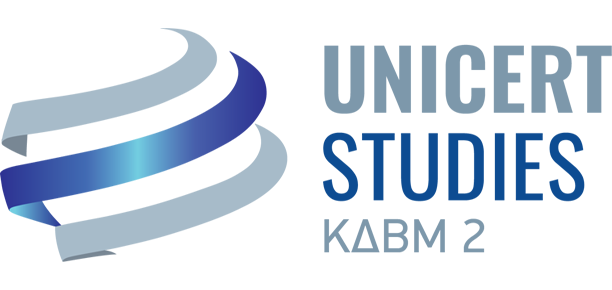 Education, Training Centre or School
Looking for Partnership
---
Universal Certification Solutions-UNICERT is an internationally recognized modern Certification Body based in Athens/Greece. We are interested in joining projects as partners related to migrants and refugee issues, life-long learning, certification and technology. The services that we offer are the following:
E-learning platform design/maintenance
Examination on-line platform design/maintenance
Contribution to the training material design
Syllabus development
ISO 9001 and ISO 27001 certification for companies and organizations
Certification of IT skills for persons ( computer skills certification)
Certification of knowledge and skills for persons. For more information you can check the relevant section of our website ().
Examination and certification in English and more specifically we are the representatives of Pearson Test of English in Greece.
---
Capacity Building
International Cooperation
Asylum, Migration and Integration Fund (AMIF)
Education and Training
Erasmus+
Cross-border cooperation
Horizon2020
Migrants and Refugees