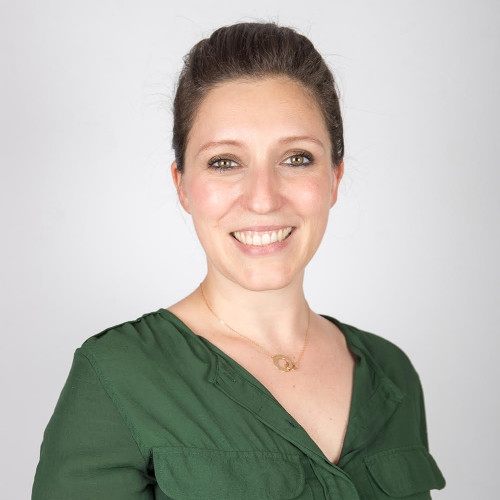 Freelance
Looking for Partnership
---
We are looking for experienced organizations who can be partner and leader in our draft proposal of a new project for European's programme "EUROPE FOR CITIZEN". We are a non profit organization located in Rome, Italy, and for this project we can count on the support of local administrations.
The desired partners must manage:
• social centers for senior citizens
• groups of young volunteers
• be a public Institution.
---
Social Innovation
Social Affaires and Inclusion
Cultural heritage
COSME
Europe for Citizens
Cinematography
Digital Society