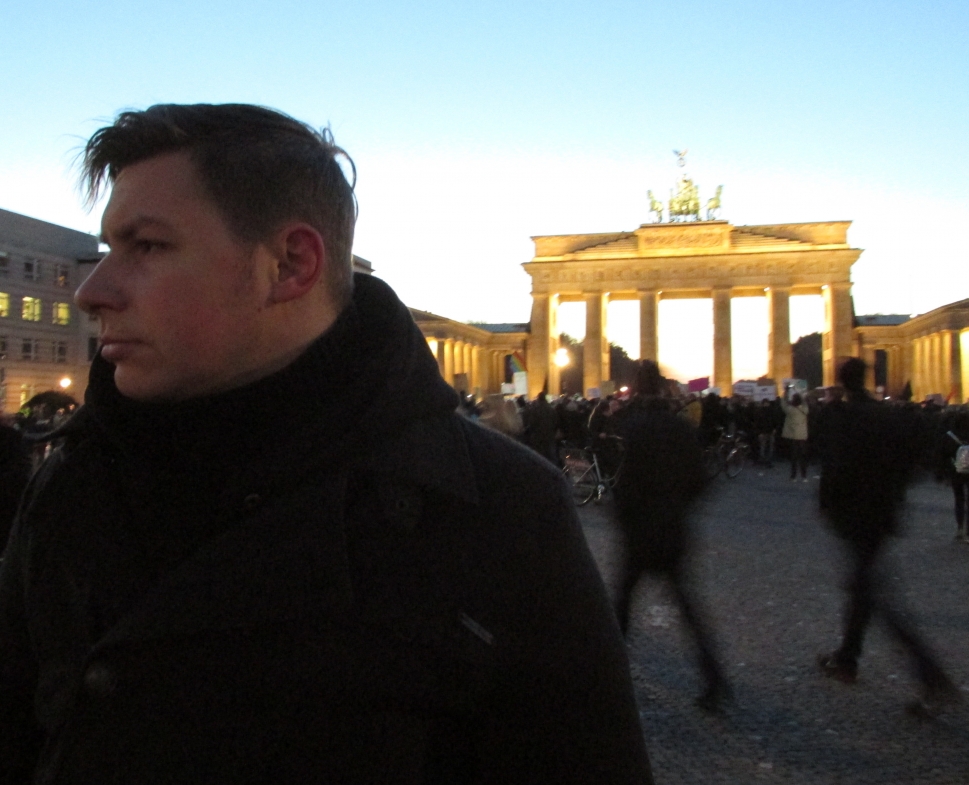 Freelance
Looking for Partnership
Looking for Lead Partner
Looking for Consultant
---
You know my idea about European network of innovative fashion tech incubators. I think, we can make one special place in this network. The only one place in EU. You know the story of world famous companies that started in garages: Amazon, Apple, Disney, Google, Harley Davidson, We can make a moden building styled for a garage in Brussels. Contest for the best idea for the teams from the network. Second, ; Only for innovative and precursor ideas, only for visonaires. What do You think about it? Can we make this together?
PS If you like my idea, if you have any suggestions if you would like to advise me if you are able to help me realize it please email me
I do not know many things, I'm still learning new things and I want to be better at what I do.
Please help me in this.
Best Regards.
---
Accelerators
Entrepreneurship and SMEs
Innovation
Start Up
Biotechnology
E-Health
Electronics and Microelectronics
IT Applications
Mobile technology