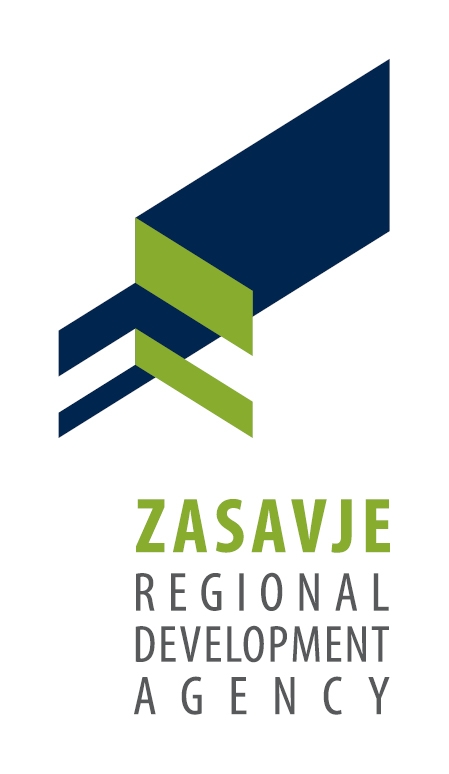 Zasavje Regional Development Agency/Regionalna razvojna agencija Zasavje
Local/Regional Agency
Looking for Partnership
---
The project is aimed to foster and respect cultural differences, not only among Europeans themselves, but also among the people which have migrated to other country for different reasons – economic, social, violation and armed conflicts.
The project covers migrations of all kind, not just recent migration waves, but also those in the past, which have created some specific 'minorities' among native inhabitants.
Project's aims:
Fostering intercultural dialogue;
Exchange of good practices;
Raising awareness about cultural differences in local environment through different activities (volunteering activities, theatre, exhibitions, cultural events connected with food, art and language, etc.);
Discussions on importance of cultural diversity, and how our differences can become our strengths;
Workshops on integration, inclusion, impact of migrations and cultural differences;
Get to know each other personally in order to become neighbours, break stereotypes and start working together à physical meetings between local communities and migrant communities;
Activities to make citizens more open, more inclusive and socially sensitive
Creating friendship among participants
The emphasis of the project meetings will be on combining more theoretical part (learning new tools, good practices, based on cultural integration, etc., which can be implemented into each partner's local environment and measured by each partner) and organising event, meeting, festival, etc. where project participants can hang out with locals, jointly them enjoy cultural varieties of the environment.
Both, theoretical part and event, are important part of dissemination of results and to follow the goals of EU for Citizens Programme.
---
Europe for Citizens
European Union
Migrants and Refugees