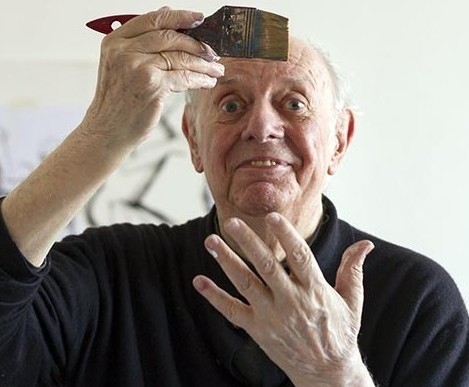 Nuovo Comitato il Nobel per i Disabili ONLUS
Non Profit
Looking for Partnership
---
In 2016-2018, our Committee realized the Erasmus+ project "TELL ME - Theatre for Education and Literacy Learning of Migrants in Europe" for the use of the Theatre in the linguistic and mathematical literacy of migrants (see TELL ME PROJECT DOT COM).
For 2019 we would like to disseminate the "TELL ME" methodology project for KA3 EACEA/21/2018 Call (Deadline 29th February).
The aim of the new project is to disseminate the methodology and tools developed with the previous project to European countries different from I, P, S, E. This will happen with the organization of workshops in the new partner countries.
We are therefore looking for partners exclusively (!) NOT localized in Italy, Portugal, Sweden and Spain that work in learning with particular regard to the literacy of migrants and refugees.
In our website you can reach / download many outputs available in English, Italian, Portuguese, Swedish, Turkish, French, German and Spanish.
---
Education and Training
Erasmus+
Theatre
Migrants and Refugees