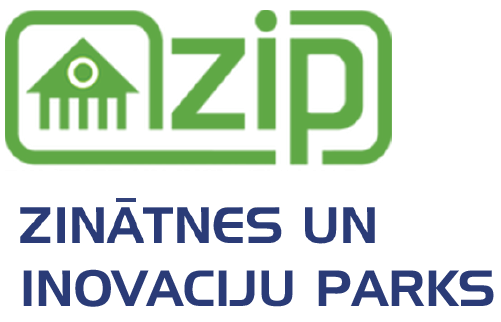 Gatis Spruds, Project manager - NGO Science and Innovation park
Non Profit
Looking for Partnership
Looking for Lead Partner
---
Erasmus+ Project - Foundations have quality sign in solidarity corpus
*All activites are planned in each partner organizations country.
Project idea - Organize culture and tradition exchange events in a international scope brining each partner organization country values, culture and traditions to different enviroments and promoting social integration and experience exchange.
Organize events - Using heritage objects/locations for ;Currently are left without a use, therefore there should be a cultural intergation into society adding a new value and development around those areas.
---
International Cooperation
Development and Cooperation
Education and Training
Erasmus+
Cross-border cooperation
Project Development
Project Management
Crowdfunding
International Project Management