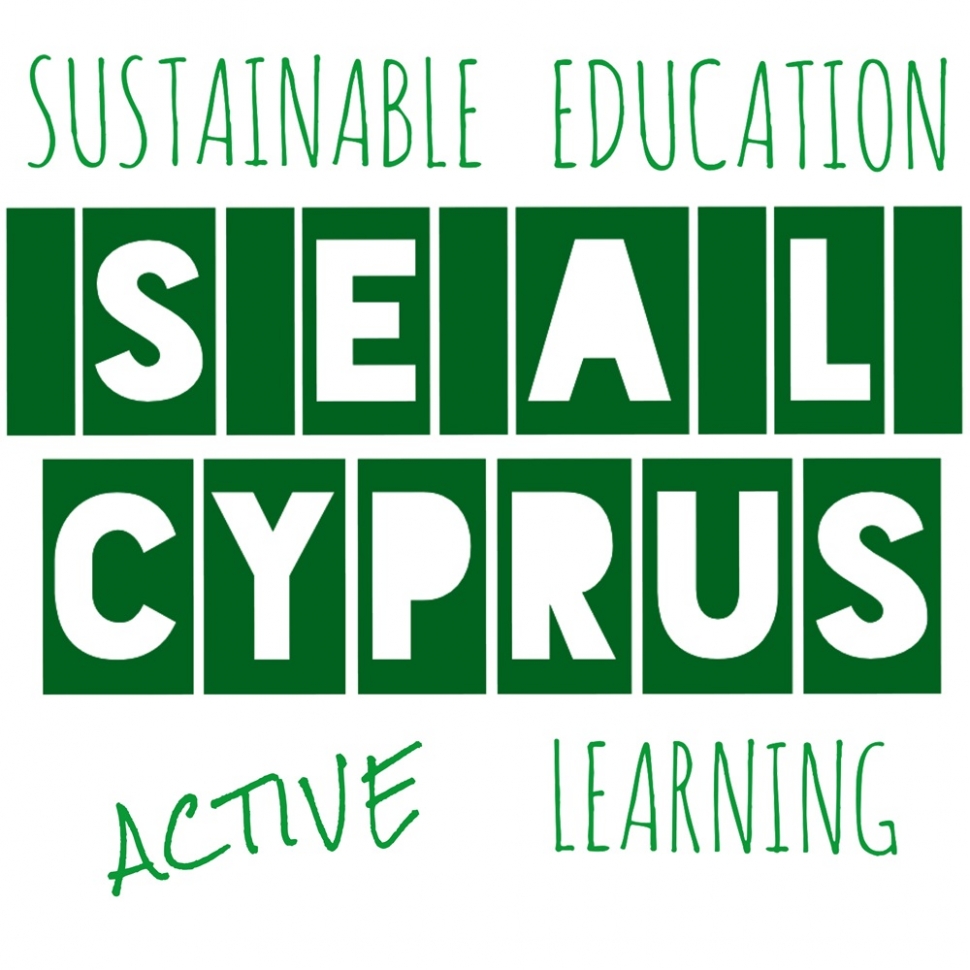 Non Profit
Looking for Partnership
---
SEAL CYPRUS will submit an application for the EEA Grants on Youth Employment (you can find the Call online ). At this point, the consortium should submit only the concept note (deadline, 1st of August). Our idea includes the following outputs:
01- On-line entrepreneurship curriculum
02 - In-service training
03 - E-learning portal
04 - Library of case studies
05 - Policy paper
06 - Startup Clubs
We are of course open to your ;
We are looking for a partner from Poland and an expertise partner from one of the donor countries (Norway, Iceland, and Liechtenstein) or an International Organisation (see in the Call).
If you are interested or you want to suggest an organisation, contact us
---
Web-Entrepreneurship
Education and Training