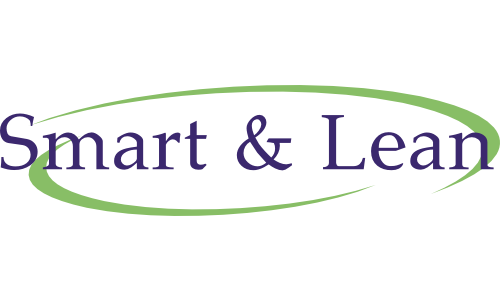 SMEs
Looking for Partnership
Looking for Lead Partner
---
The way we produce, market, purchase and consume our goods will need more traceability, transparency and security. It's about making economies safer. It's definitely about improving the performance of the whole value chain. It's also about bearing the social responsibility.
The Blockchain has the potential to transform the supply chain management. The Internet of Things (IoT); sensoring, connecting and cloud services are part of the solution.
I'm looking for partners with whom I could start collaboration. The partners can be supply chain operators, service providers for the supply chain, research institutions and academia. The common topics are supply chain, IoT and Blockchain among others. The goals are to enhance understanding, innovate and produce solutions. One concrete action field is to gather needed funding focusing on the grants of the European Union like Horizon 2020.
---
Enterprise and Industry
Sustainable Development
Digital Economy
IT
Horizon2020
Internet of Things (IoT)