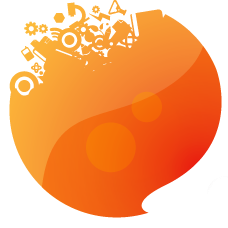 EGInA - European Grants International Academy
Education, Training Centre or School
Looking for Partnership
---
We are urgently looking for partners to complete the consortium of a project proposal that will be submitted under the framework of the Erasmus+ KA3 Call for Joint Qualifications in Vocational Education and Training.

The aim of the project is to analyse existing EQF 5 Qualifications in Agricolture and update them in order to be more responsive to the Digital Transformation of the market.
Therefore, we are still looking for partner with the following profiles:

- VET Centres providing Agricolture Qualifications at EQF Level 5
- Research centres with experience in Quality Assurance (EQAVET) for VET
- Companies operating in the field of Agricolture ;

If you are interested and you are able to collect a letter of support from your local/national Public Authority with Competence in VET, please, contact us at before next Friday 12 Janaury 2018.
---
Agriculture
Digital Agenda for Europe
Earth Sciences
Education and Training
Higher Education
Erasmus+