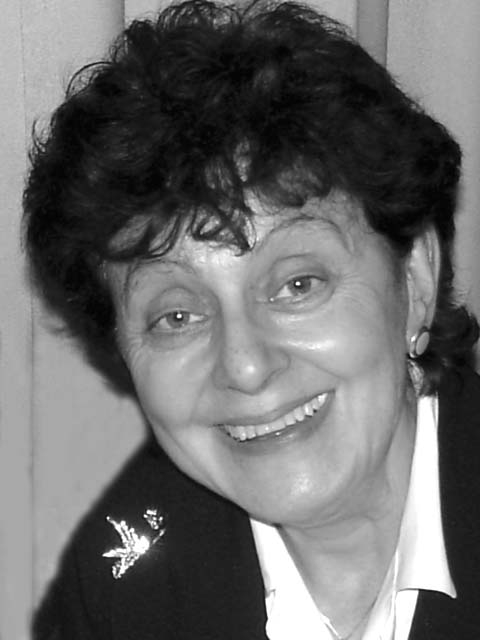 Non Profit
Looking for Partnership
Looking for Lead Partner
---
As the School of Robotics in Italy we apply digital and robotics technology to everyday's lfe and also to promote Arts&Cultures.
Far from being two different and hostile worlds, technologies and artistic activities could go hand in hand. Digital technologies and robotics could favor artistic fruition for the many and protect our artistic richness.
School of Robotics would be the perfect technoscientific partner in applications to the Creative Europe Call.
---
Education and Training
Higher Education