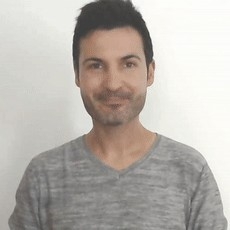 Freelance
Looking for Partnership
---
Bulk grocery stores have been gaining traction under the promise of reducing packages discard (environmental positive impact and currently an appreciated societal trend) by allowing users to refilling them instead. However these stores will remain niche (which is nonetheless the business model chosen by some owners) as long as scalability (due to technical and economic aspects) is an issue, making it impossible to be competitive with conventional groceries and - particularly societal relevant - to more generally spread the concept.
The first phase of the journey will be about Designing and assessing the Technical feasibility of a 'conventional' size bulk grocery store running under an automated refilling framework. The scope will include design and technical aspects related to:
users shoping issues (users refilling their packages from bins or similar) and;
warehouse bulk products storage and supply (keeping the shopping bins levels accordingly).
Get in touch if you think you're able to tackle the challenges above by:
designing automated flow systems;
developing automation and IoT regarding users-refiling interaction;
See you!
---
Start Up
Horizon Europe
Industrial Engineering
Internet of Things (IoT)