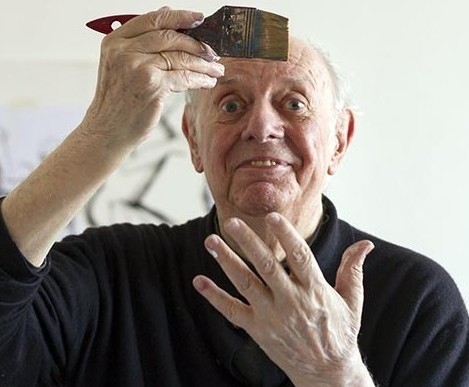 Nuovo Comitato il Nobel per i Disabili ONLUS
Non Profit
Looking for Partnership
Looking for Lead Partner
---
If for the next KA2 Erasmus + deadlines or other EU Programs you are looking for partners in Italy and Portugal with expertise on the processes of social inclusion of disadvantaged groups (disabled, migrants, young people at ) with particular about the use of the arts (performative, plastic, ) do not hesitate to contact us.
Our Committee was founded by the Literature Nobel Prize 1997 Dario Fo to help disadvantaged people, mostly disabled people. In line with the main statutory end, the Committee is pursuing a constant search for ideas and solutions useful for improving the daily well-being and lifestyle of disadvantaged people, enhancing each competences and overcoming prejudices and stigmatizing behaviours.
Actually the Committee is lead applicant of the KA2 Erasmus+ project TELL ME aimed to create a methodology for the use of Theatre in migrants' literacy: tellmeproject com.
---
Social Affaires and Inclusion
Education and Training
Adult Learning
Erasmus+
Lifelong Learning
Culture and Development
Performing Arts
Theatre
Creative Europe
Cinematography