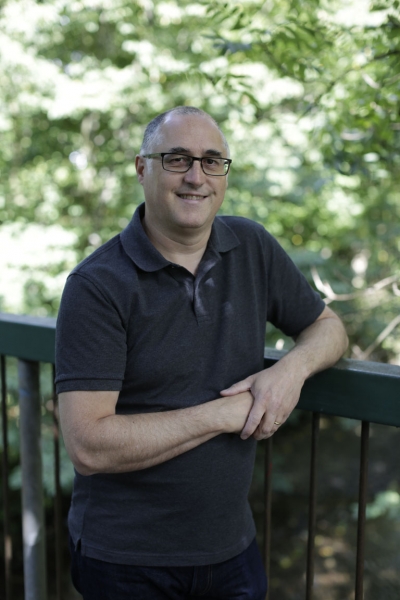 PCEU Consulting Ltd
Social Affaires and Inclusion
Urban Development
About Me
Paul Chapman
Urban Placemaker
Paul runs a consultancy working with city authorities to uncover the links and synergies that can make their policies more practical and service delivery more focussed.
He has over 25 years' experience of working for local government and NGO's in the ever-changing urban landscape of south east London. He has represented Lewisham Council on the Intercultural Cities programme since 2010, organising successful study visits and exchange opportunities and ensuring the continuation of the borough's historic contribution to promoting the Diversity Advantage.
Paul has extensive experience of managing transnational European projects working with city partners on topics from youth democracy to the development of Coworking provision for micro-businesses. He has specific interest and experience in utilising the intercultural potential of open space and public buildings, particularly focused on the natural environment in urban ; His main objective is to explore and promote the added value of the Diversity Advantage across all disciplines.
Calls Followed

Fisheries and Food
Rural Development
Young Farmers
Innovation
Social Innovation
Environment
Sustainable Development
Gender Equality
Regional Policy
Aerospace Technology
Horizon2020
Climate Sciences
Research
Specific Challenge:The design of modern rural policies requires capturing and anticipating the long-term trends affecting European rural areas. The EU has already invested in rural research on a variety of issues, although the impact on policies has been insufficient due to the diversity of rural areas, the complexity of the problems at stake and the multiplicity of policy makers involved. The int ...
Deadline Sep 4, 2019
- 134 days