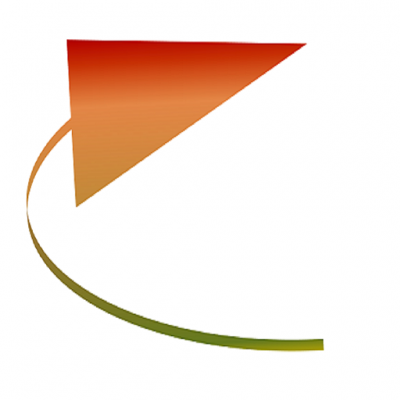 IMBC | Innovation Means Be Creative
Innovation
Research
About Me
IMBC is a dynamic consulting startup located in Athens, Greece. We have the expertise in writing grant proposal development, coordinating and managing project activities, supplying partners with the necessary information, distributing tasks, monitoring planning, liaising with grant authorities, coordinating administrative information gathering, website creation, conduction of social, economic and market research, budgeting and realisation of innovative ideas. Contact:
Calls Followed

Clusters
Enterprise and Industry
Entrepreneurship and SMEs
Innovation
Start Up
Technology Transfer
Development and Cooperation
Business Development
The purpose of this document is to provide interested parties with information about participation in the IraSME 24th Call for proposals. It is targeted at international research, technology, development and innovation (RTDI) projects between small and medium-sized enterprises (SMEs) and research and technology organisations (RTOs). The main objective of the IraSME is to strengthen the competit ...
Deadline Sep 25, 2019
- 5 days