Location is Missing
This Profile doesn't have a location on the map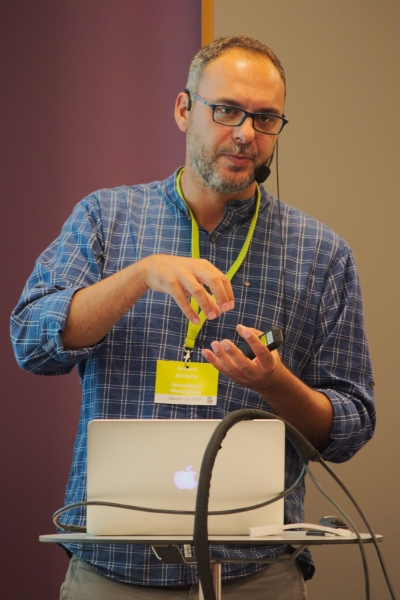 Antonis Michalas
E-Health
Innovation & Research
About Me
Prof. Antonis Michalas received his PhD in Network Security from Aalborg University, Denmark and he currently works as an Assistant Professor at the Department of Pervasive Computing at Tampere University of Technology, Faculty of Computing and Electrical Engineering.
Antonis has a long academic experience working in several Universities and research centers combining both research and teaching activities. Furthermore, his role expands to student supervision and research projects ;
Throughout his career, Antonis has been involved in a large number of research and innovation projects in national and European level. In addition to that, he has published a significant number of papers in field-related journals and conferences and has participated as a speaker in various conferences and workshops.
His research interests include private and secure e-voting systems, reputation systems, privacy in decentralized environments, cloud computing, trusted computing, privacy-preserving protocols in eHealth and Security in Industry More information on his profile can be found